Looking for a different take on Cambridge nightlife?
From escape rooms at the Polar Museum, live jazz at the Museum of Zoology, saucy tours at the Museum of Classical Archaeology and hands-on art and science at the Whipple Museum of the History of Science — Cam Lates brings you a range of alternative after-hours events from across our venues.
Cam Lates are a chance for adults to see, and get hands-on with our collections after-hours; to learn something new, or appreciate a different way of thinking.
It's also an opportunity for our venues to put on some music, set up a bar and give audiences a more light-hearted experience in our spaces which are packed with beautiful and fascinating things. 
Cam Lates is taking a break until 2021. Head over to our Discover page for some quirky digital experiences inspired by our collections.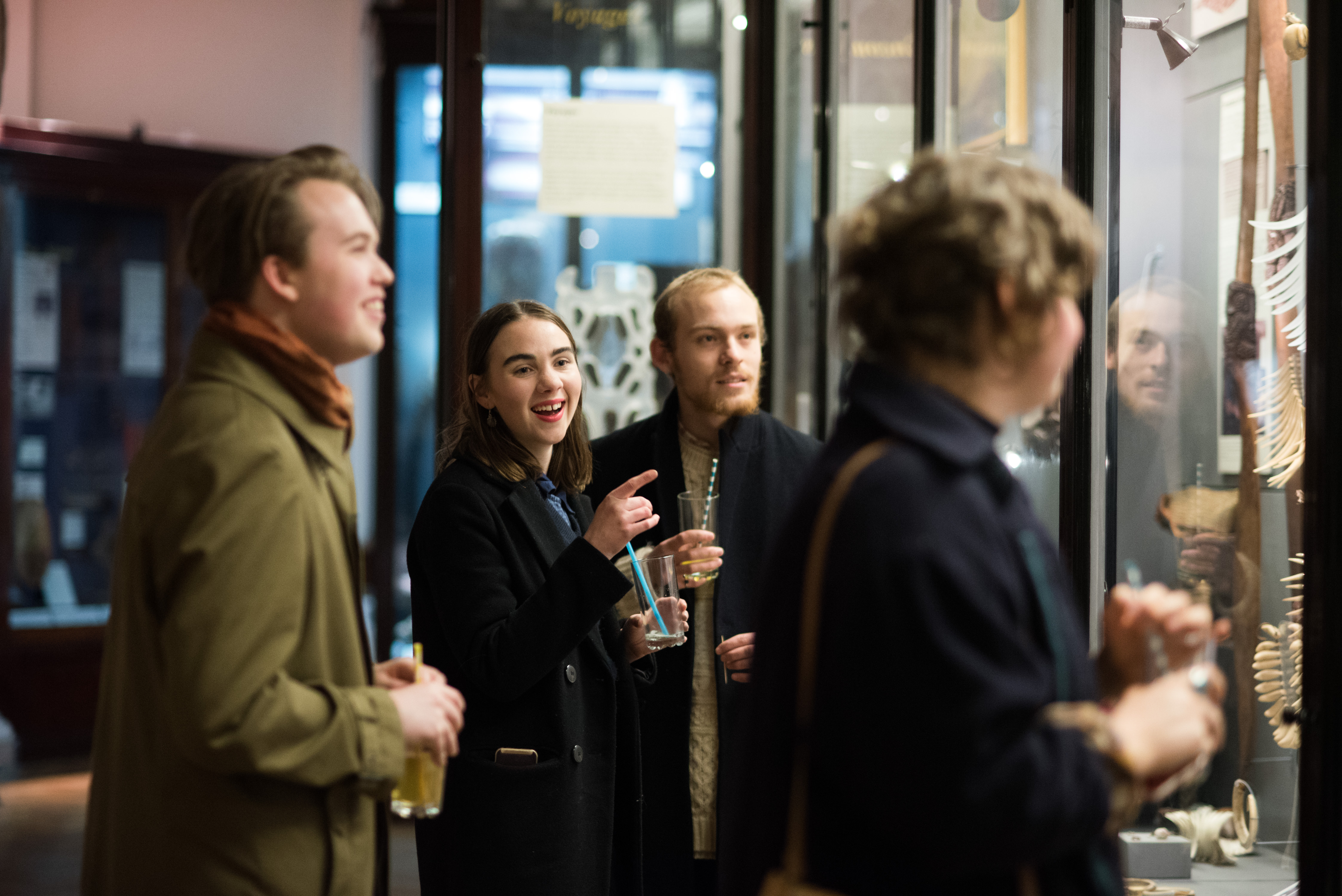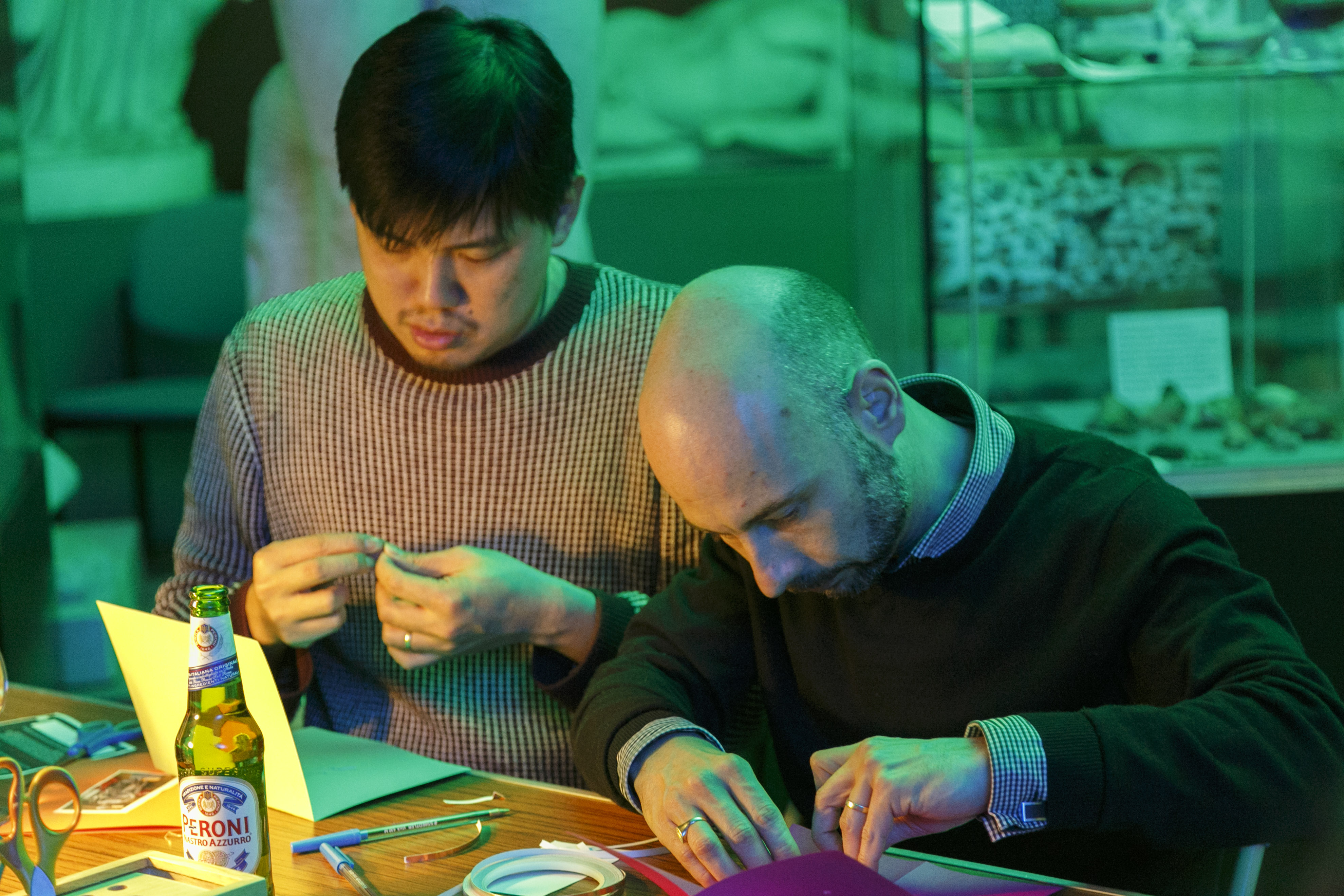 Behind the Scenes
Cam Lates is delivered by the University of Cambridge Museums as part of our Arts Council England-funded National Portfolio Organisation programme. You can find out more about the development of Cam Lates on our Collections in Action blog: