The competition has been set - and we need your help!
In 2017, we partnered with Fire Hazard Games to launch Cambridge Codebreakers: the Last Secret — a high-energy adventure game that had teams running between our venues, working together to crack cryptic codes. 

We held two runs of this game, one aimed at adults and another for families, that coincided with the Codebreakers and Groundbreakers exhibitions at the Fitzwilliam Museum and Museum of Classical Archaeology, with participants also cracking puzzles in the Sedgwick Museum of Earth Sciences and Museum of Archaeology and Anthropology.
Following on from the success of the original game, Fire Hazard Games and the University of Cambridge Museums teamed up again in Autumn 2018 to deliver a new challenge: Operation Survival. 
Operation Survival is a timely, high-energy team challenge about survival in a changing environment. Taking participants on a journey through collections in the city of Cambridge, the game asks teams to use historical objects to explore and examine the ways humans have treated our natural world in the past, as well as the technology that has helped us understand our environment, now and in the future.
With a live leaderboard, clue hunting against the clock and roaming characters Operation Survival provides a fun challenge to try with freinds, and a new way for visitors to engage with the University of Cambridge Museums.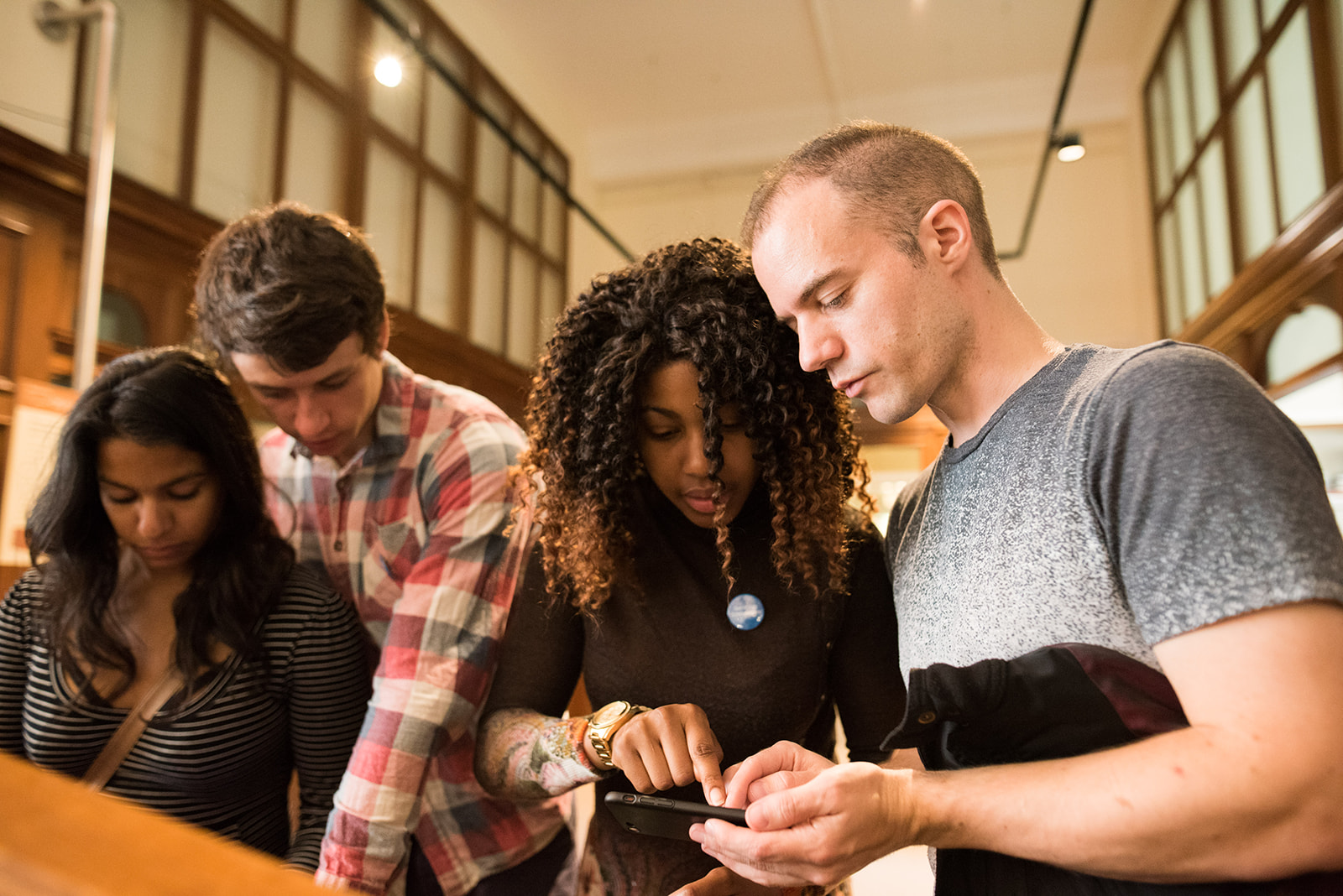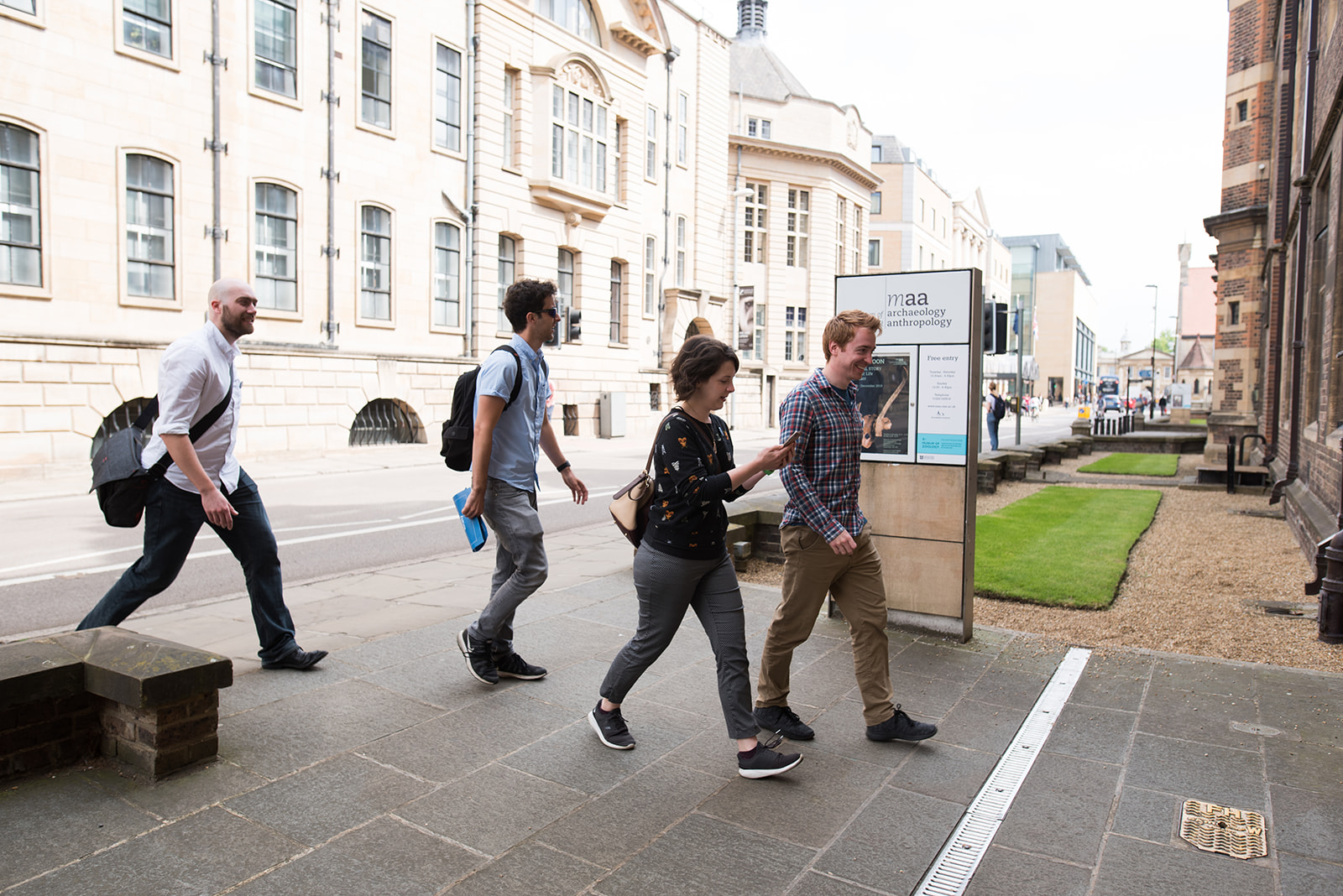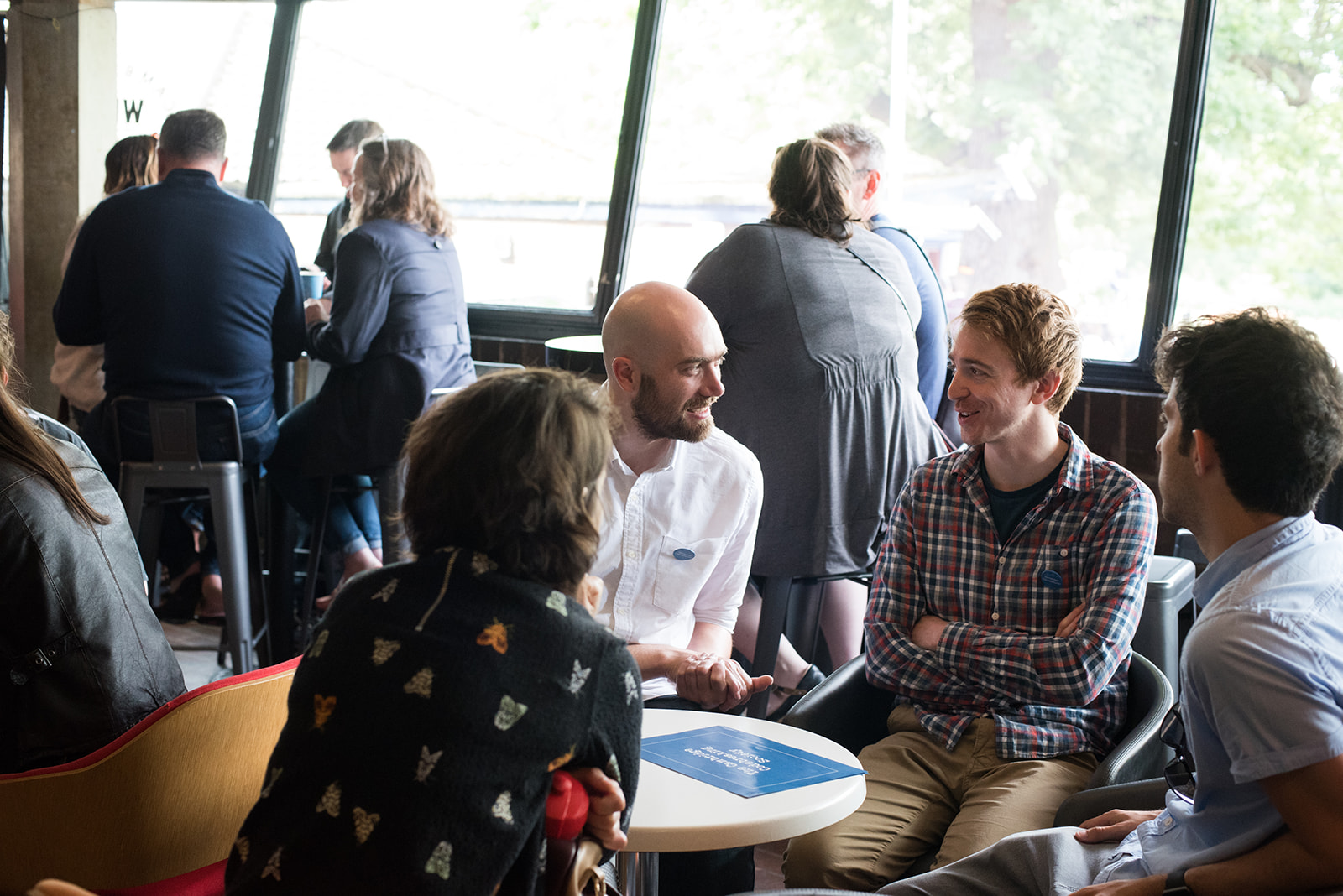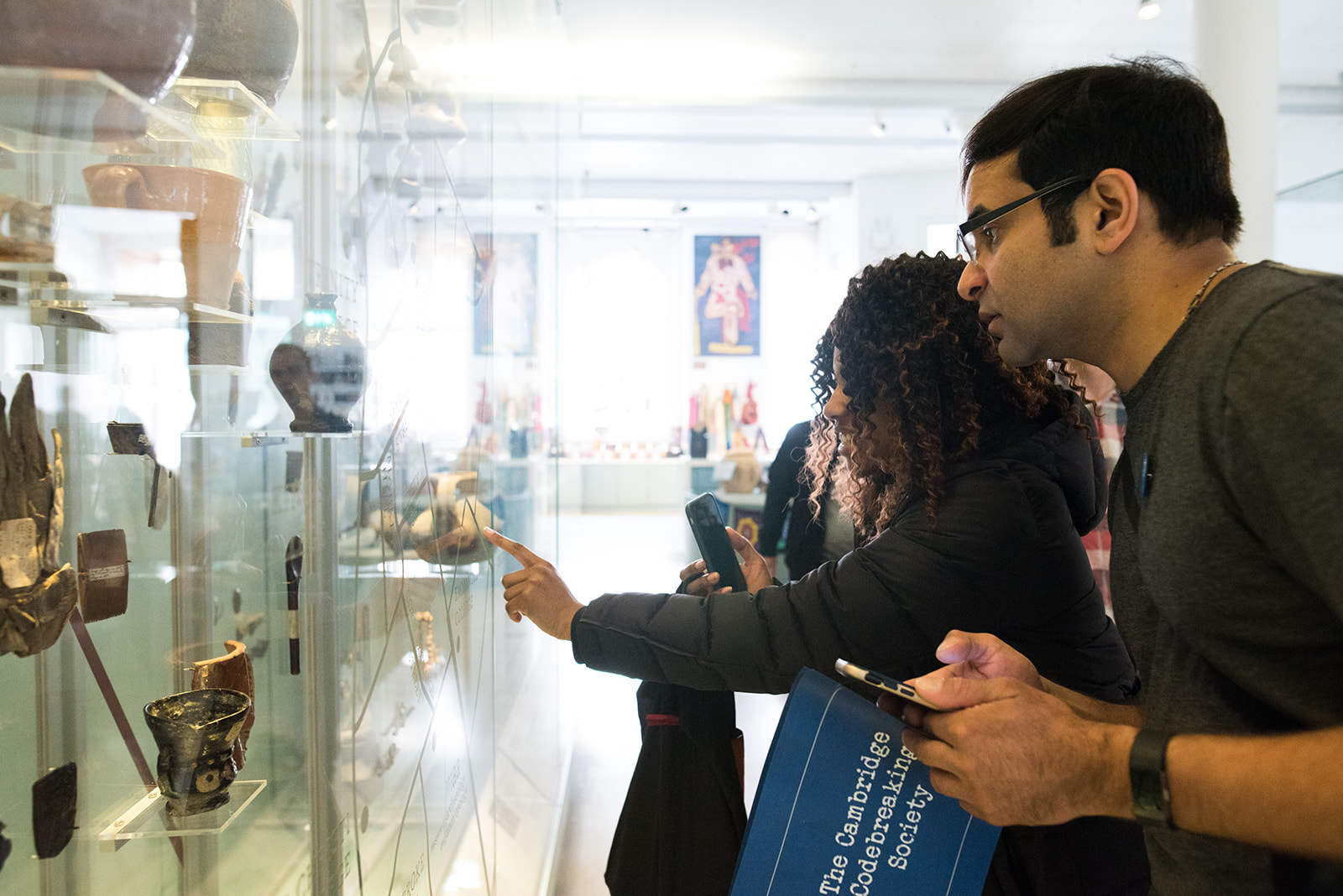 Presented by the University of Cambridge Museums in partnership with Fire Hazard Games.