From queens, emperors and divine beings, to scientists, artists and global communities, Bridging Binaries explor

es the spectrum of identities that exist across time, place and culture in Cambridge collections.
How do labels and categories affect the stories we choose to tell, or how we connect with each other? How do they affect our interaction with the natural world, and how we imagine the future?
Since 2018, the Bridging Binaries team of volunteer guides has been sharing their personal selection of fascinating stories about gender and sexual identity through a range of lesbian, gay, bisexual, transgender and queer-related objects from across the University of Cambridge Museums.
The tours
Following the closure of our museums in response to the Covid-19 pandemic in March, and the introduction of enhanced safety measures, we are currently unable to offer in-person tours.
Head over to our Discover page to explore some of the stories from the tours, presented by the Bridging Binaries guides.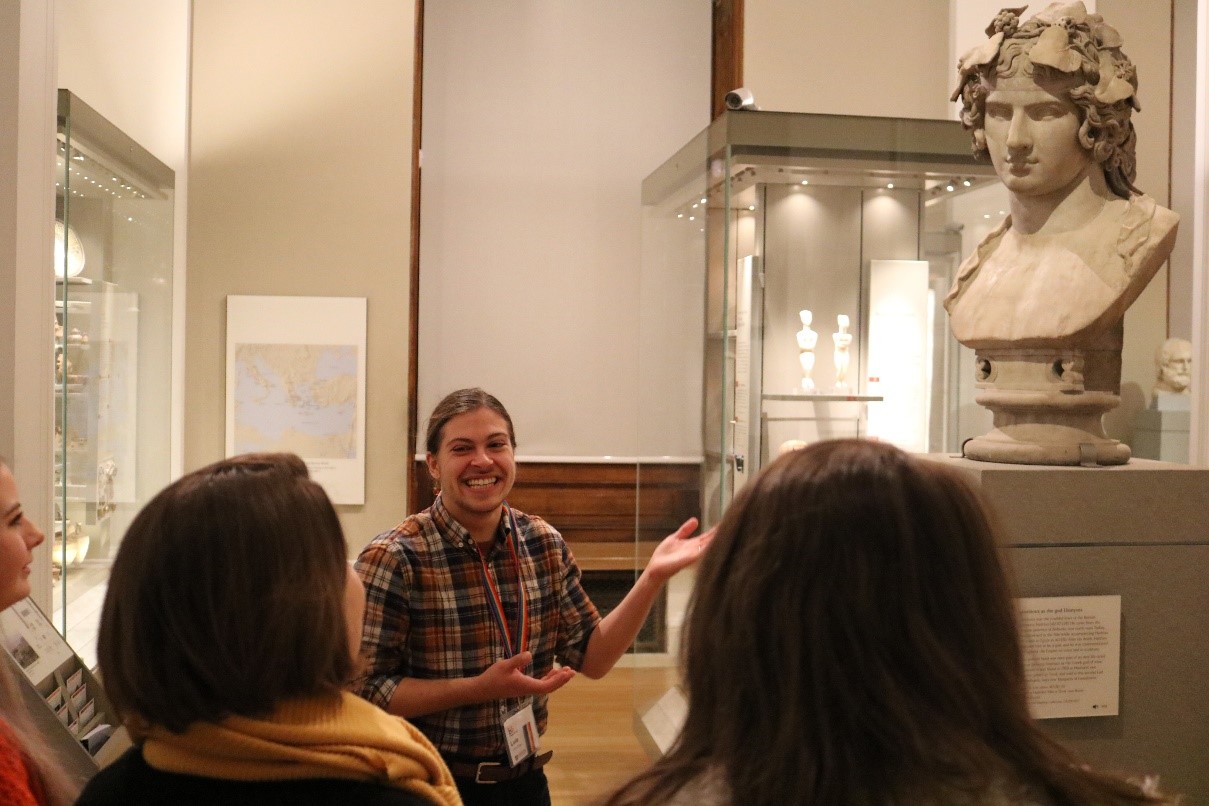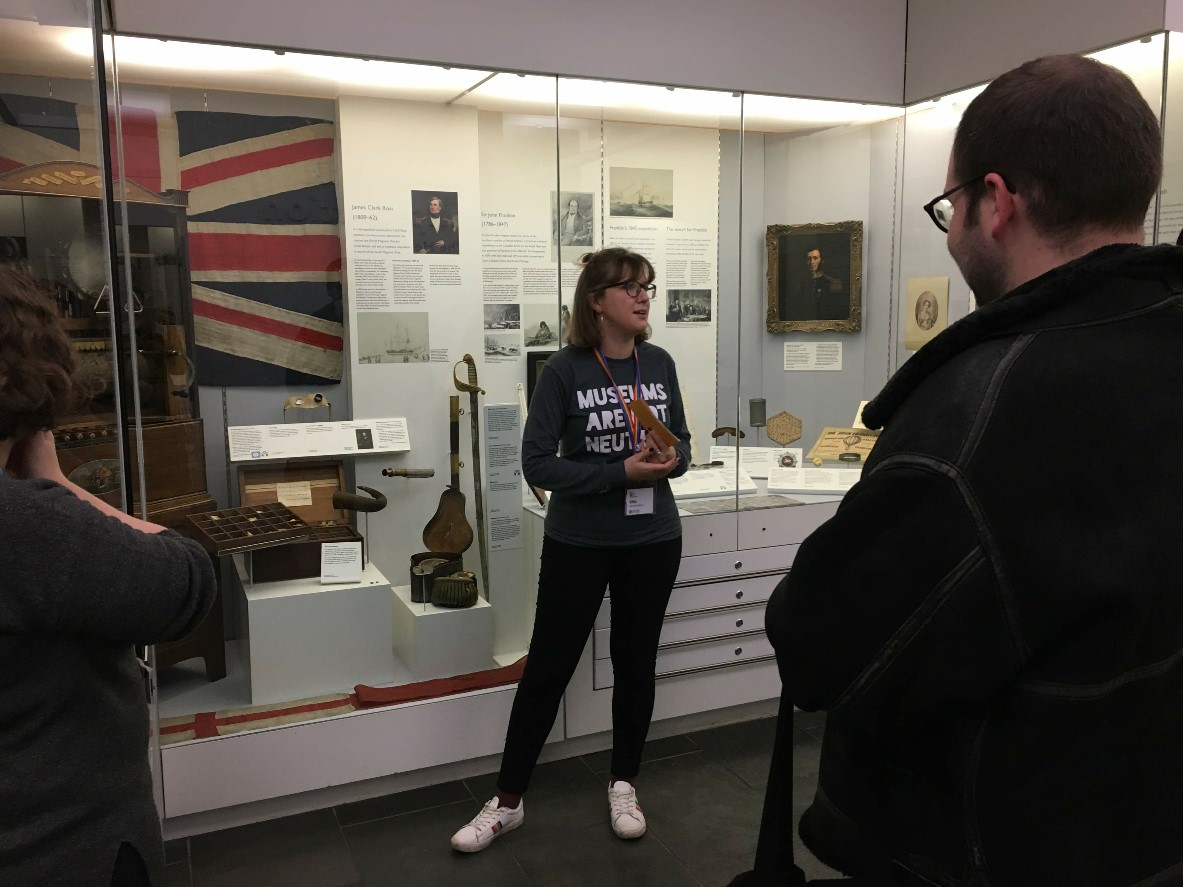 Behind the scenes
Interested in volunteering?
Opportunities to join our friendly group of tour guide will be advertised on our Volunteer Makers page.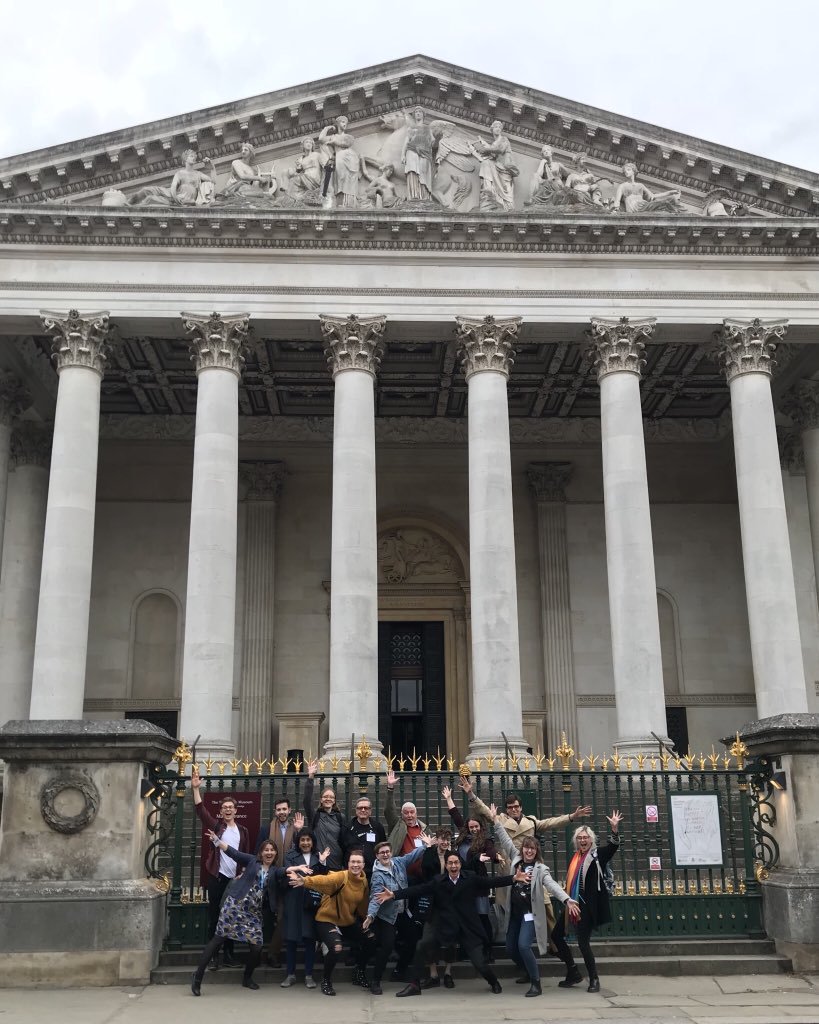 Get a guide's eye view of the project in posts by Colin Clews and Kate O'Neill on our Collections in Action blog:
      Hadrian, Antinous and Me
      Bridging Binaries in the Animal Kingdom
In 2020, the tour guide team was awarded a Through the Door Award at the SHARE Museums East Volunteer Awards, and shortlisted for Volunteer Team of the Year at the national Museums + Heritage Awards.
About the project
Bridging Binaries was launched in 2018. The tours are based on material researched by Dan Vo and Ellie Armstrong, working closely with staff from across the University of Cambridge Museums.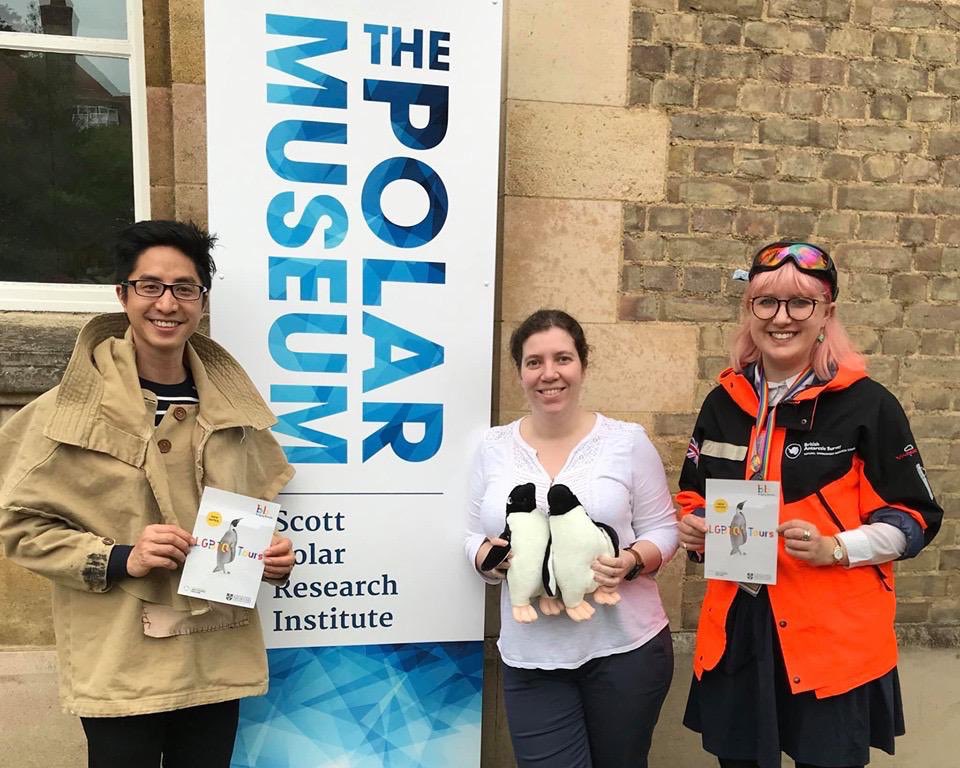 Find out more about the development of Bridging Binaries on our Collections in Action blog:
      Bridging Binaries: reflections on the pilot (March 2019)
      Bridging Binaries LGBTQ+ Tours: where are we now? (June 2020)