Looking for the perfect gift? Something unique? The shops at the museums and Botanic Garden are here to help. Full of gifts inspired by the University's collections, you won't fail to find the perfect thing.
Museum Shop Sunday
27 November 2022
Museum Shop Sunday is here! Celebrate by visiting our museum shops and our online shop Curating Cambridge for inspiring gifts, special events and discounts. 


Curating Cambridge is the online shop for many of the University of Cambridge Museums collections. From Friday 25th to Monday 28th November (inclusive) use code SUNDAY15 to receive 15% off. It's limited to one use per customer. Shipping is free in the UK on orders over £20. Visit Curating Cambridge today!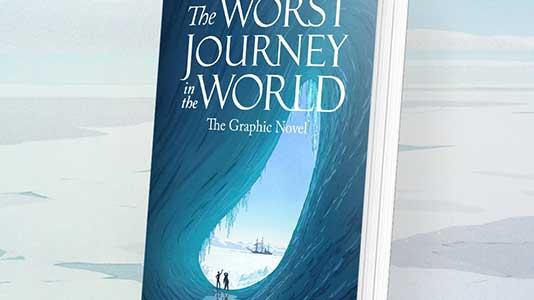 The Worst Journey in the World
Sunday 27 November

Join the Polar Museum for a special opening from 10am - 4pm, and in the afternoon stop by to meet Sarah Airriess, the artist and writer behind the new graphic novel adaptation of The Worst Journey in the World.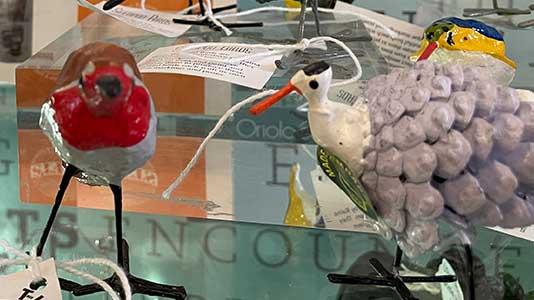 Shop at the Museum of Archaeology and Anthropology
27 November 2022

MAA's shop stocks a range of unique and interesting gifts. Everything is fair trade and ethically sourced, from the jewellery and scarves to the bags, mugs and bowls – and all inspired by the Museum's collections. Visit on Museum Shop Sunday for a 10% discount.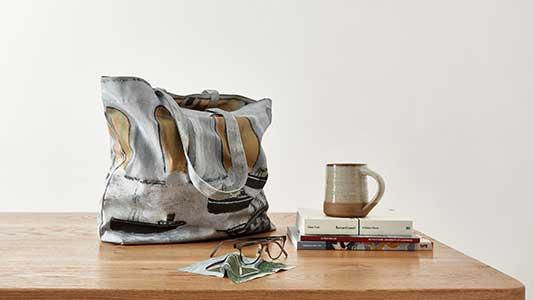 Shop online at Kettle's Yard
27 November 2022

The Kettle's Yard shop stocks a wide range of books, stationery, homewares and gift items, including many that have been designed and produced exclusively for Kettle's Yard. Free UK shipping on orders over £25 with code MUSEUMSHOP22. 
Together, the eight University of Cambridge Museums and its Botanic Garden represent the UK's highest concentration of internationally important collections outside of London. With more than five million works of art, artefacts, and specimens, the collections have supported nearly 300 years of investigation into the world around us.
Here at Curating Cambridge our work helps to bring a little bit of that magic from our museums into your homes.
Every online purchase helps support the vital work of the museums, keeping them open and the objects, artwork and natural beauty they contain freely accessible to everyone.
Shop the collections on Curating Cambridge
The Fitzwilliam Museum
Museum of Zoology
Whipple Museum of the History of Science
The Polar Museum
Kettle's Yard
Cambridge University Botanic Garden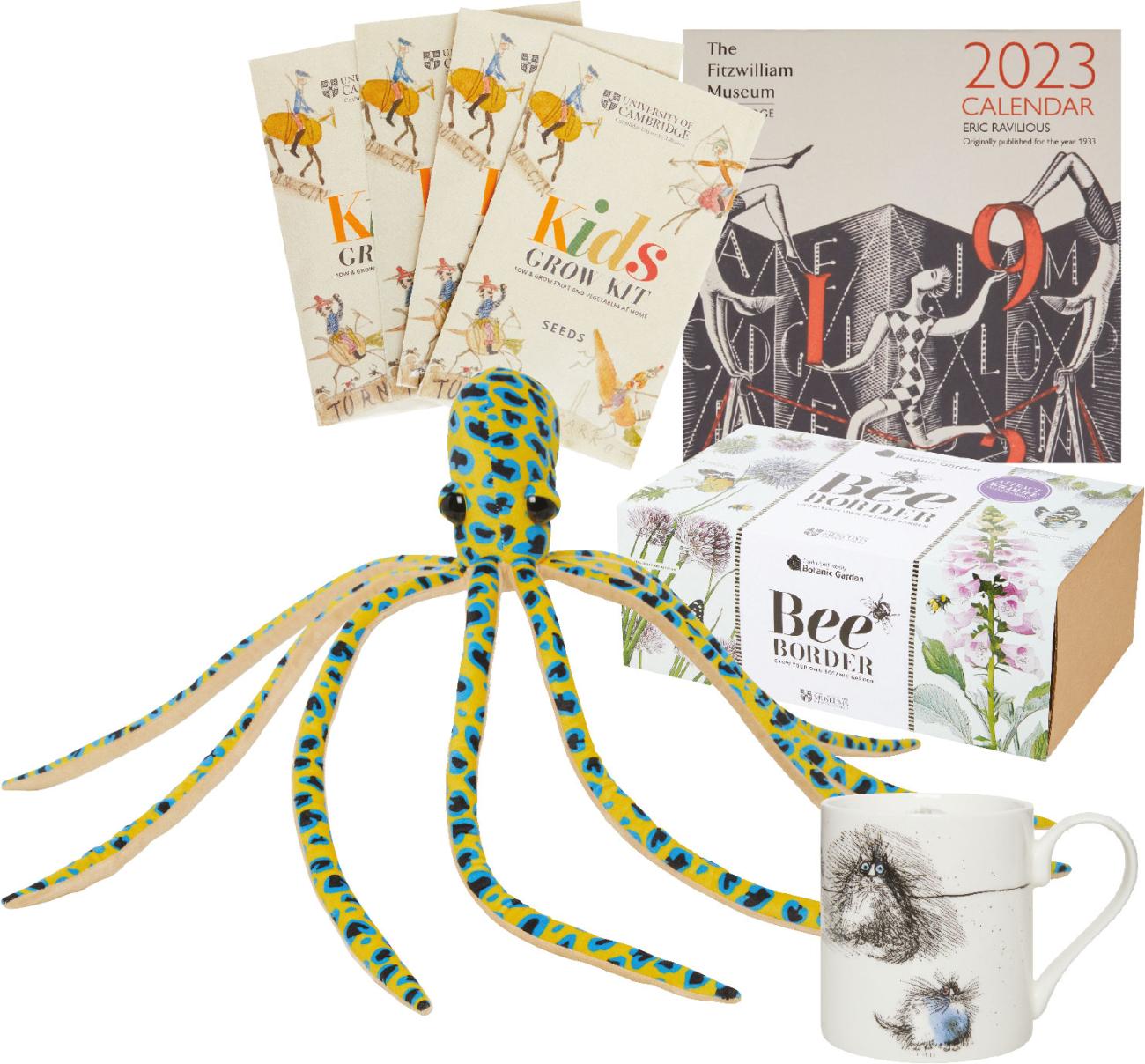 ---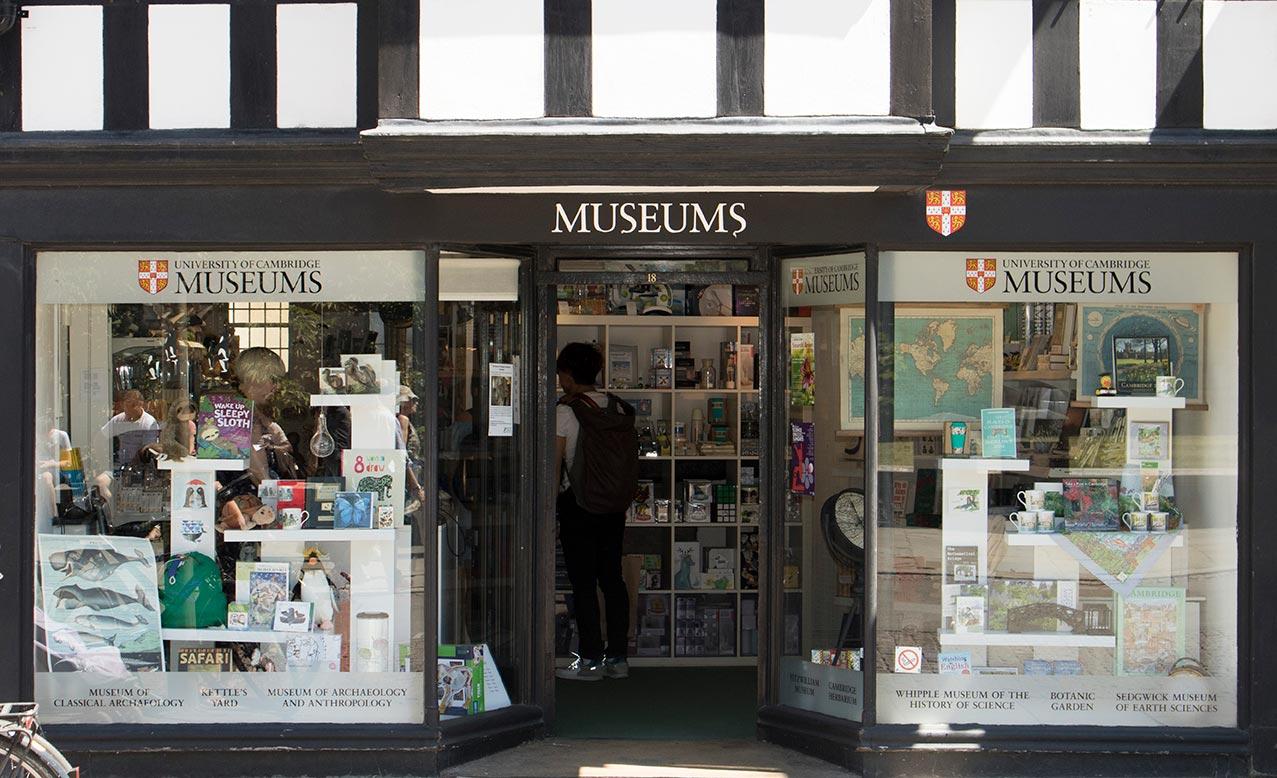 ---
Visit our shop on King's Parade
The University of Cambridge Museums Shop at 18 Kings Parade is stocked with gifts for all ages ranging from greetings cards to scientific toys.

The shop draws on the diverse and eclectic collections of the eight University museums and the Botanic Garden, with merchandise inspired by the museum collections and regularly changing window displays which reflect museum exhibitions and activities. 

18 King's Parade, Cambridge CB2 1SP
Open 7 days a week: 10am - 5pm
---