The University of Cambridge Museums is a consortium of the eight University Museums and the Cambridge University Botanic Garden.
Together, we represent the UK's highest concentration of internationally important collections outside London. With more than five million works of art, artefacts, and specimens, the collections span four and a half billion years.
The Museums and Garden exist for all. We open up the University's cutting-edge research and marvellous objects for everyone to learn from and enjoy. 

Since 2012, the consortium has been funded by a generous grant from Arts Council England. Our aim is to enable more people to engage with our collections, expertise and research. 
We work closely with the University's other collections, as well as local and national partners. We are proud to be members of the national University Museums Group and Cambridge Arts and Cultural Leaders.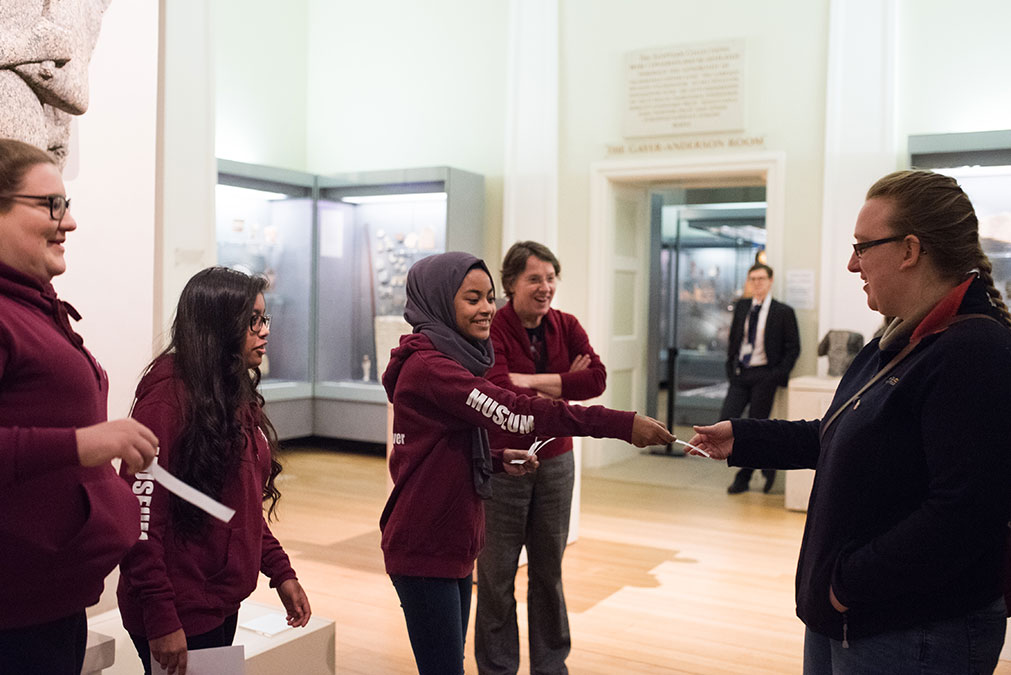 Find out more about our work
Read our most recent Highlights Report.

Get a behind-the-scenes look at the work of the Museums and Garden on our blog.
The UCM Shop 
Have you visited our shop? The University of Cambridge Museums Shop on King's Parade is packed with gifts for all ages, inspired by our eclectic collections. It's open 10.00-17.00, Monday to Sunday.
18 King's Parade, Cambridge. 01223 353252.