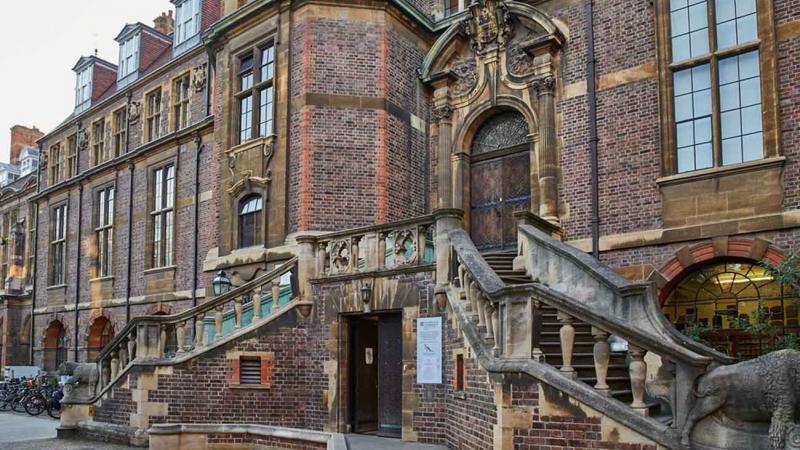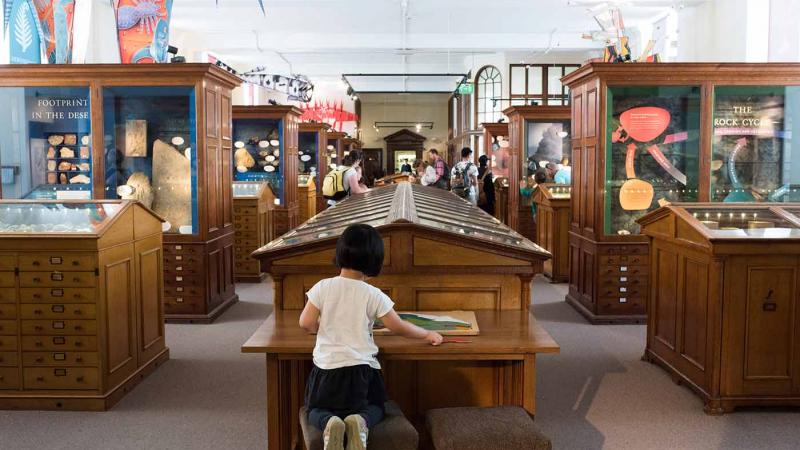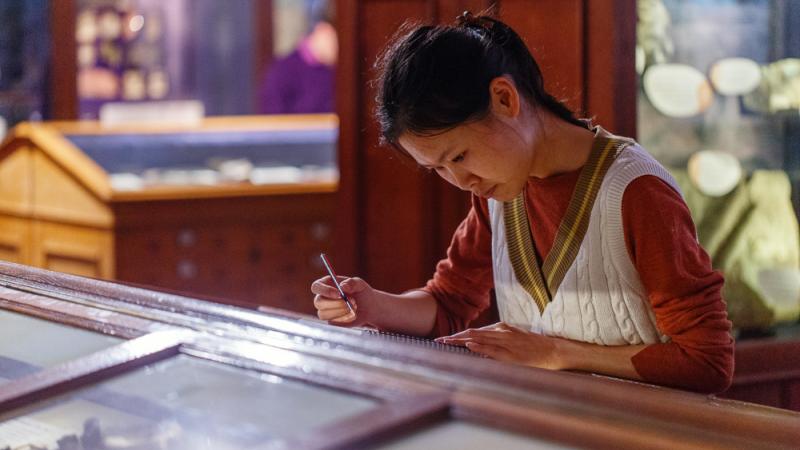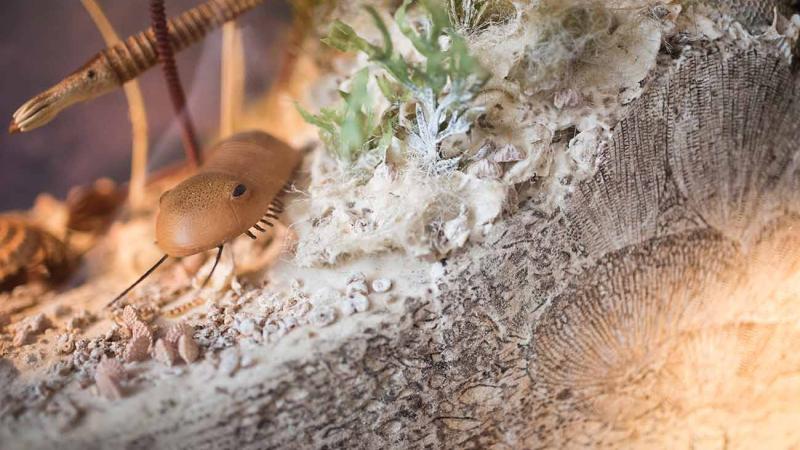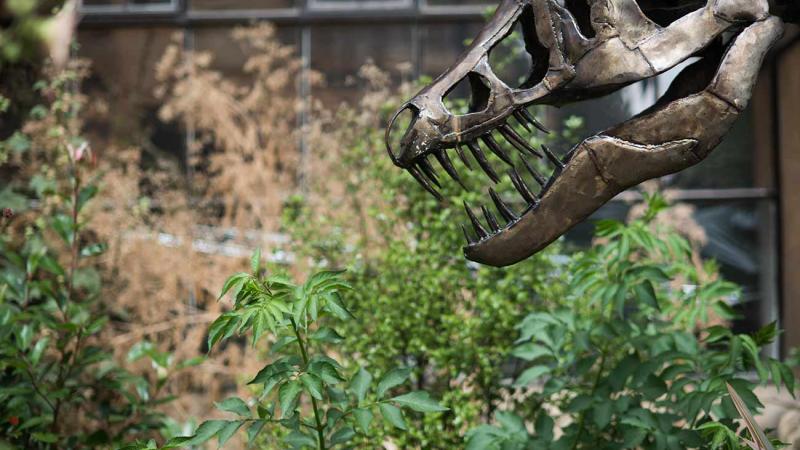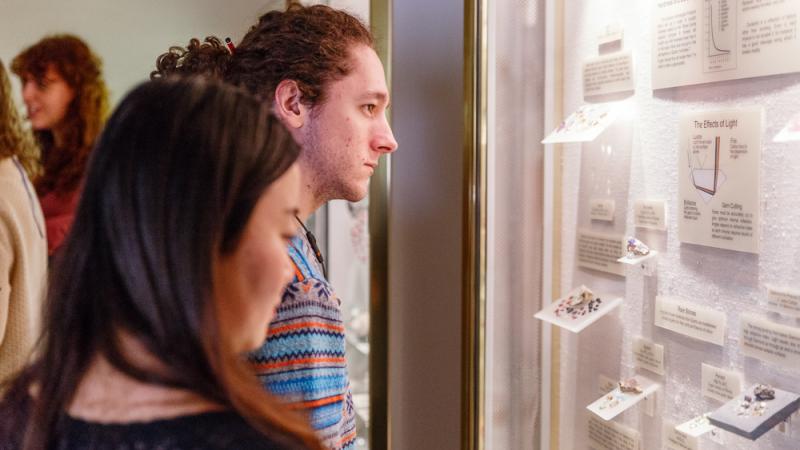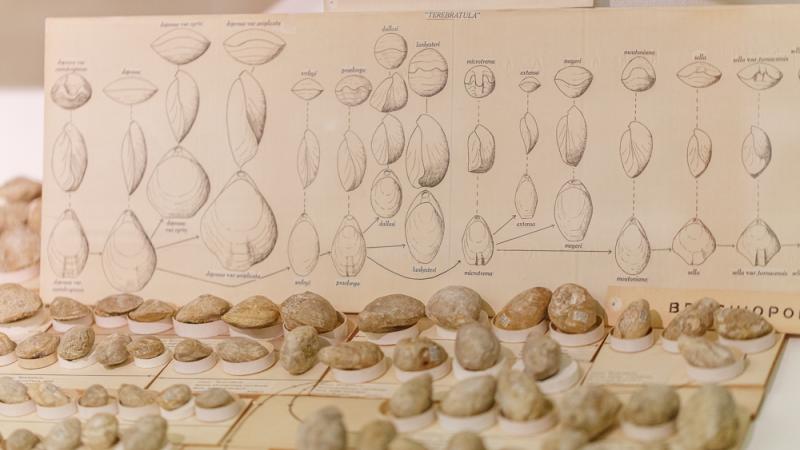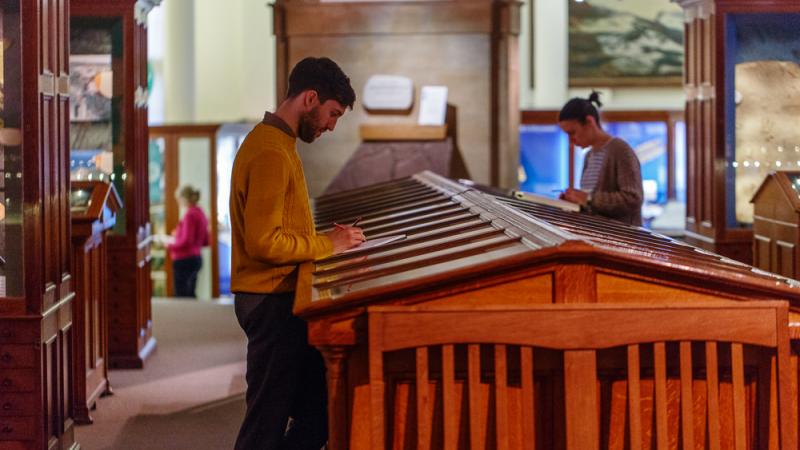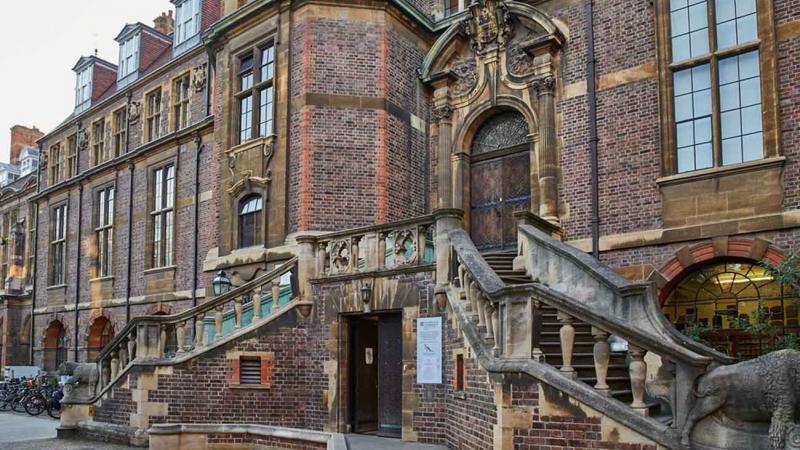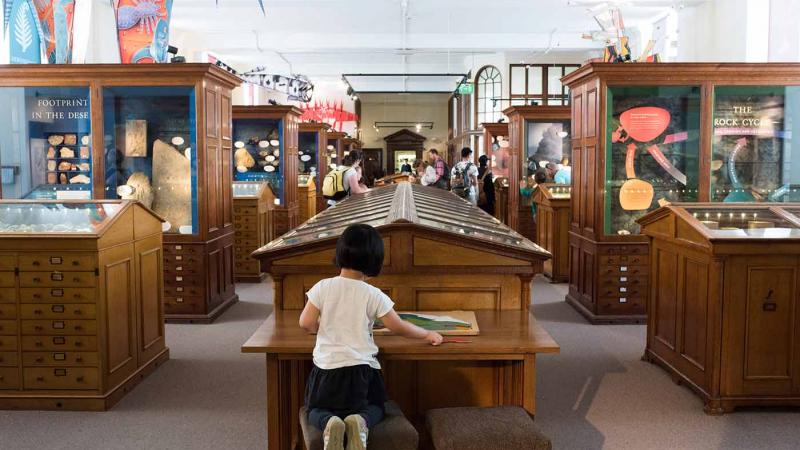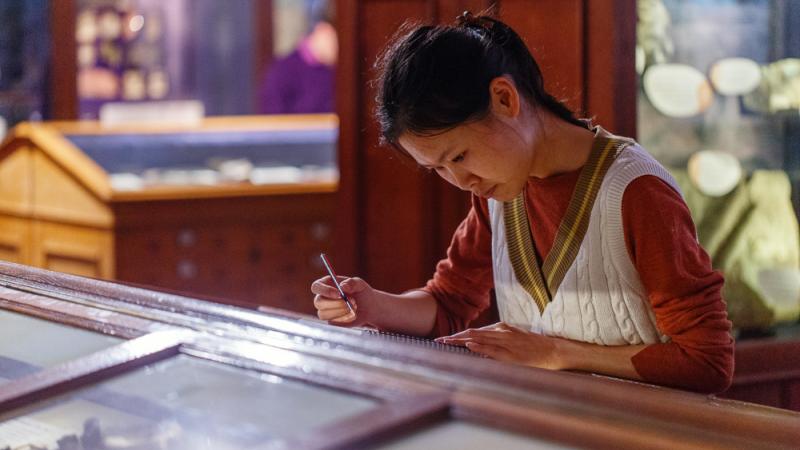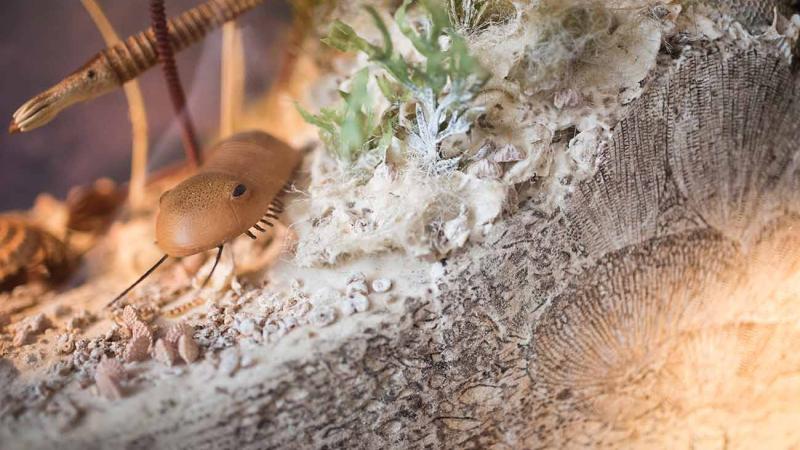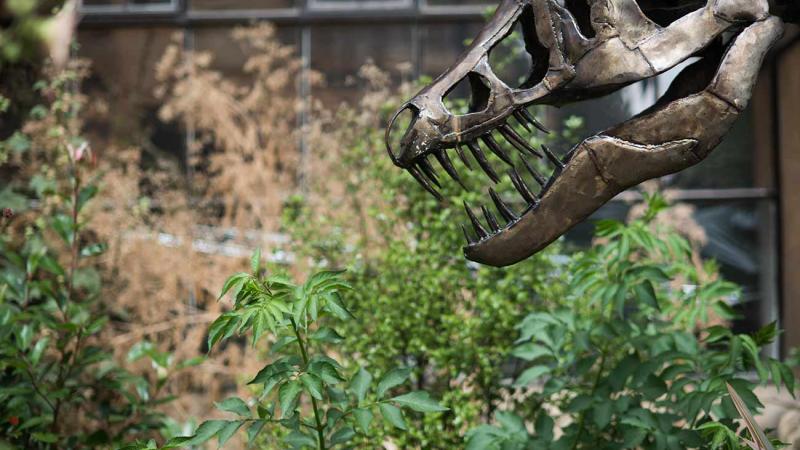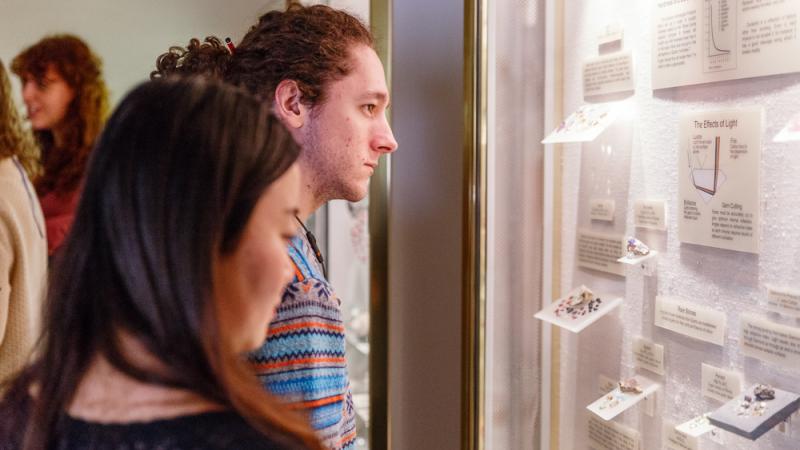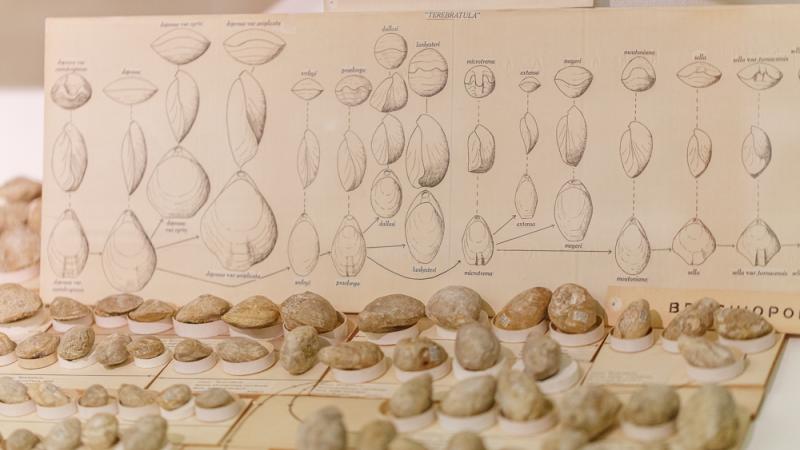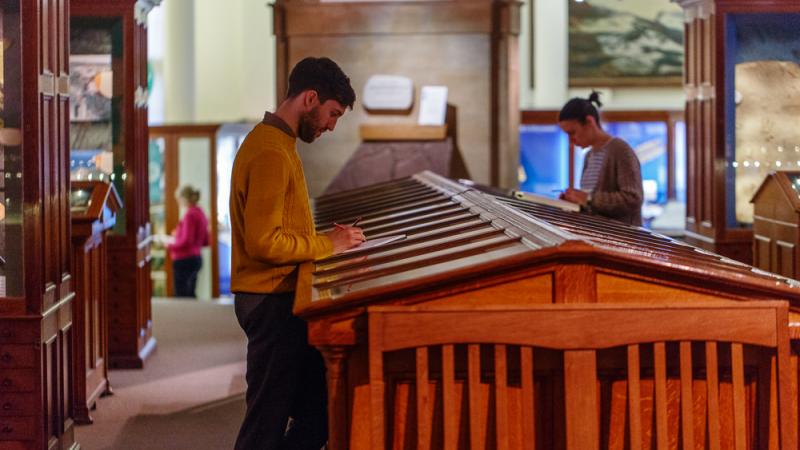 Opening hours
Getting here

Location

52.203073, 0.12231399999996

Downing Street, CB2 3EQ
The Museum is located on the University's Downing Site. Enter the site through the main arch on Downing Street. The Museum is on the left. (There is no entrance to the Museum directly from Downing Street.) The Museum's entrance is at the top of a flight of stairs. 

Step free access is via a lift, accessed by a separate door to the Department of Earth Sciences, beneath the Museum staircase. Use the intercom to request access and assistance. 
Accessibility

If you have special access requirements, please contact the Museum in advance of your visit in order to make your experience as smooth as possible.

A visual story: Sedgwick Museum of Earth Sciences
This visual guide will help your child know what to expect and ease the anxiety which often accompanies a visit to somewhere new and unfamiliar. Download the Sedgwick Museum of Earth Sciences Visual Story to help plan your visit

Physical Access
Step free access to the Museum is via a lift, accessed by a separate door to the Department of Earth Sciences, beneath the Museum staircase. Use the intercom to request access and assistance. 

All areas are accessible once you are inside the Museum.

Platform lifts enable access between the split levels of the gallery. A key and instructions are available from a member of staff. Please ask for further assistance if required.

Ample seating is provided throughout the galleries.

Some of the historic display cases may be difficult to view from a wheelchair.
 
Visibility impairments
Lighting is subdued in some areas. Staff are very happy to guide you around, provide objects for handling and describe the exhibits, if arranged in advance. 

Hearing impairments
Induction loops:
An induction loop is available at the Museum's shop/information point.

Acoustics:
The Museum is generally quiet but can be louder during school visits and high-season. 
 
Assistance dogs
are very welcome. 

Disabled parking

Onsite parking can be arranged. Please contact the Museum in advance of your visit.

Changing Places Toilet
The closest Changing Places toilet is located in the Grand Arcade car park. Locate more Changing Places toilets in Cambridge. 

Additional Sedgwick Museum Access Information
Visit the AccessAble website