This tiny object is less than 3cm tall, but it reveals the complexity of modern relationships with ethnicity and multiculturalism - and how we perceive the past.
The terracotta figurine head was excavated from the site of the ancient city of Naukratis in Egypt. It dates to the time of the Roman Empire, when Naukratis was an important Roman trading centre.
The Museum of Classical Archaeology's catalogue describes the subject as an "African man". But is that how a viewer of the Roman era would have described it?
Sade Ojelade, Museum and Collections Assistant at the Museum of Classical Archaeology, tells us more:
*Please note a correction to the video content that Egypt fell to Roman rule in 30 BCE 
More information
Images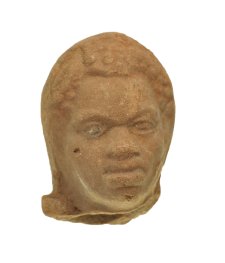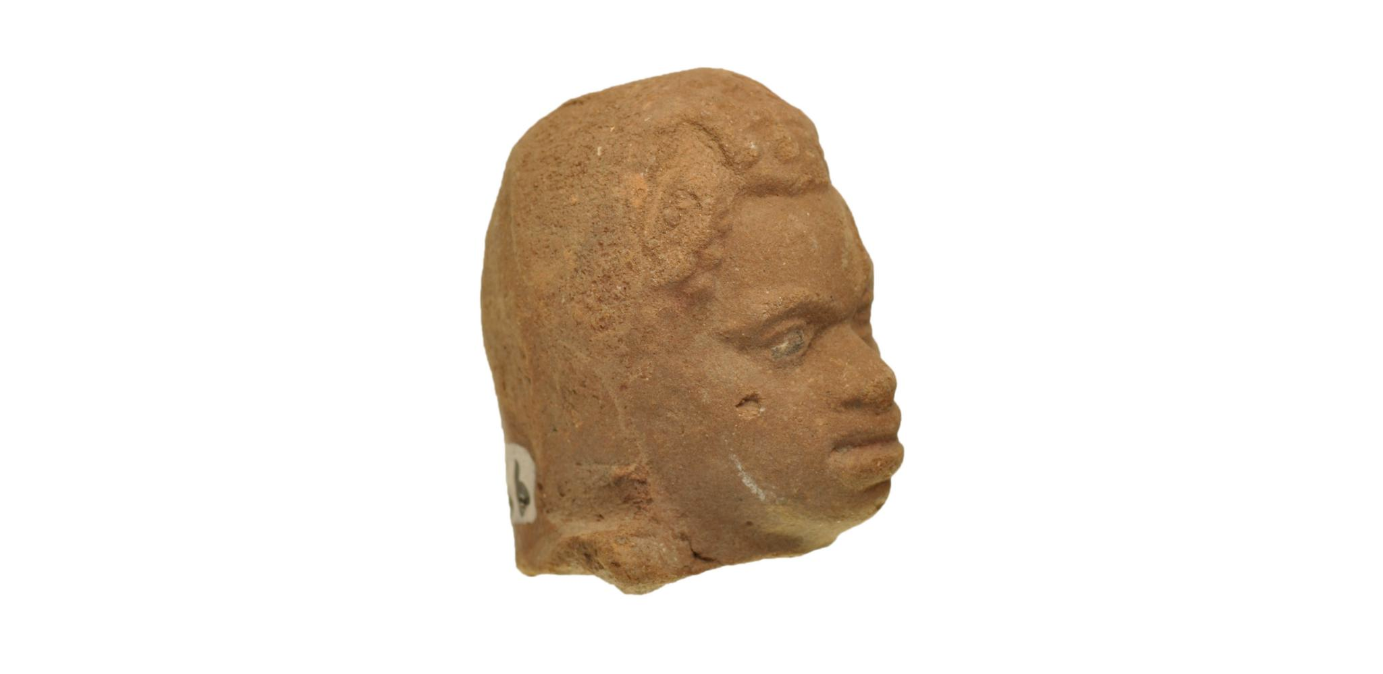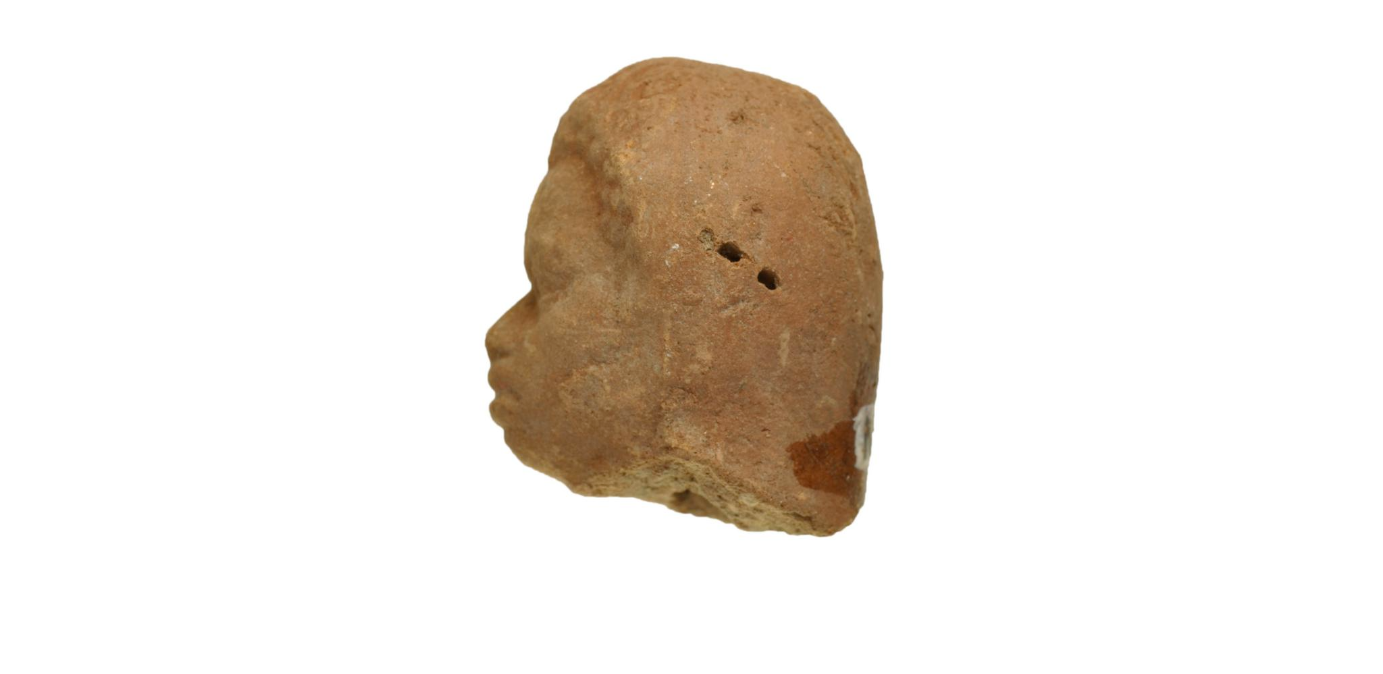 Catalogue entry
Materials
terracotta 
Techniques
mould-made 
Production place
Made in Nile Delta 
(Africa,Egypt,Lower Egypt,Nile Delta)
Place (findspot)
Excavated/Findspot Town, East
(Africa,Egypt,Lower Egypt,Nile Delta,Naukratis,Town area)
Date
1stC BC-1stC AD
Period/Culture
Roman Period 
Ptolemaic (?) 
Description
Egyptian terracotta figure of young African man, possibly a Nubian. Appears to be wearing a hood. Head only, with crude back. Mould-made and hollow. Dark red-brown Nile silt fabric with grey core. Abundant fine gold mica, quartz and white inclusions.

Dimensions
Width: 2.1 centimetres
Length: 2.5 centimetres
Height: 2.8 centimetres