Information
Dragons do not only populate the myths and legends of the past, but also the world around us.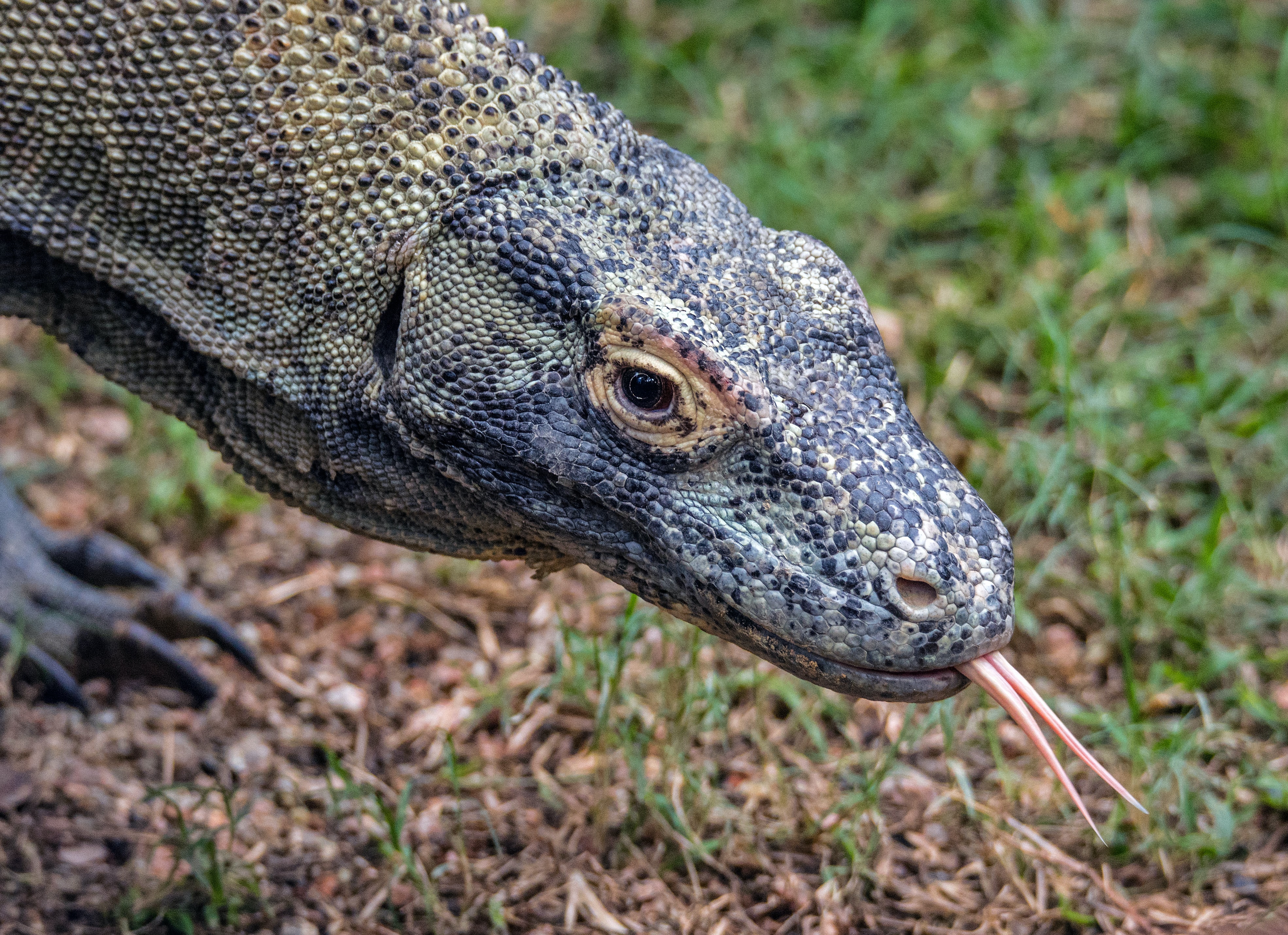 Zoology PhD student Tom Jameson takes us on a journey of discovery with the world's largest reptiles.
Learn how Komodo dragons play an important role in regulating and managing the ecosystems in which they occur, and how without them the whole ecosystem is at risk here: HERE BE DRAGONS!
Then get up close to their scales, tails, teeth and nails with our observations activity sheet: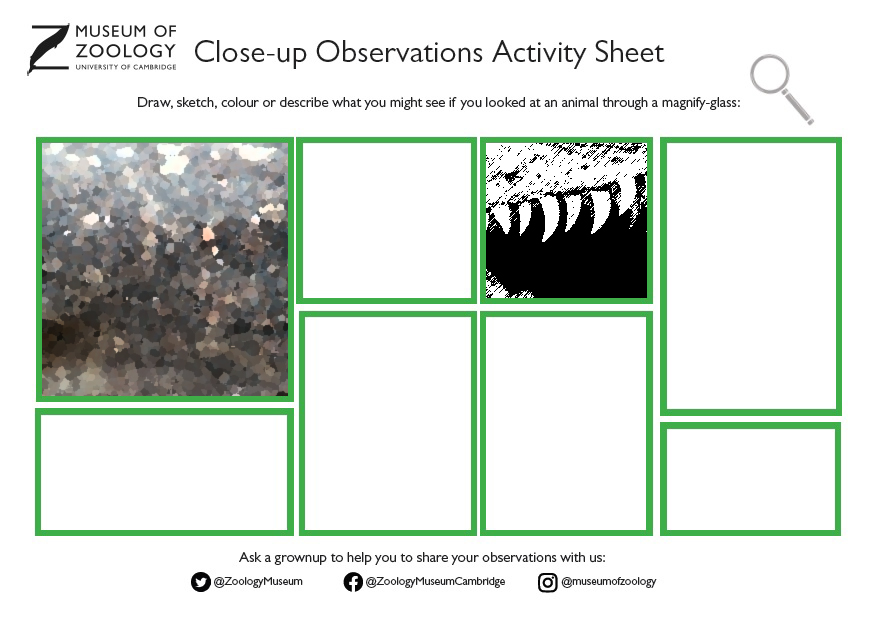 Download Close-up Observations Activity Sheet HERE
Share your creations with the Museum to be featured in their community gallery. Ask a grown-up to help you to tag them in your picture on Facebook, Twitter or Instagram.
If you've tried any of the activities from this year's Summer with the Museums line-up,let us know what you think for your chance to win a £50 voucher from Amazon!