Information
The BBC Young Writers' Award with Cambridge University is a great chance to get creative. All young people in the UK aged 14-18 are welcome to submit stories of up to 1,000 words by 22nd March. The five shortlisted young writers will have their stories narrated by an actor and recorded for a radio broadcast, and will be published in an anthology.  

Find out more about how you can enter the Young Writers' Award 2021 here.
Finding inspiration in museum objects
Looking for ideas? Why not take inspiration from some of the fascinating objects in the collections of the Fitzwilliam Museum and the University of Cambridge Museums? Objects can be a great starting point for a story, whether it's a painting that captures your imagination or even an everyday object whose story and previous owner are a mystery. 

We've chosen a few paintings here to give you some ideas but you can find many more exciting objects by searching our collection or by browsing our collection highlights.
 
Pieter Brueghel the Younger (1564-1638), 'A Village Festival in Honour of St. Hubert and St. Anthony' (1627)
Image © The Fitzwilliam Museum, Cambridge

Paintings can help us step into another world – one where we might choose to base a story we're writing. 
This painting by Brueghel the Younger shows villagers in the Netherlands enjoying a day off for a religious festival. Some are avidly watching the procession of the statues of St. Hubert and St. Anthony and making their way to the church, but others are choosing to spend their day off rather differently! You might spot drinking, dancing, fighting and a theatrical performance. 
Step into the world these villagers inhabit by choosing one character and exploring the scene via the senses. What can they see, smell, hear, taste and touch? Does this help you imagine their experience of this festival? 
Alfred Elmore (1815-1881), 'On the Brink' (1865)
Image © The Fitzwilliam Museum, Cambridge
 
The stories painters choose to explore can offer a fantastic starting point for your own narrative.
This Victorian painting explores a moral dilemma. A young woman stands alone outside in the dark with the warmly lit and inviting view of a casino behind her. The empty purse in her hand and torn gaming slip at her feet give us a clue as to this woman's story so far. 
A shadowy figure reaches out to the woman from the casino window and two flowers blossoming beside her – the pure white lily and the purple passion flower – hint at the two paths open to her. What do you think will happen next? 
Maybe you'd like to tell the unheard stories of objects from across the University of Cambridge Museums – objects whose stories haven't yet been fully explored. These Museum Remix: Unheard videos introduce you to objects with untold stories, just waiting for you to apply your own creative interpretation. You might like to give a voice to the people who wore, danced in and made music for a Nigerian Ibo spirit maiden mask from the Museum of Archaeology and Anthropology? Or perhaps you'd like to imagine the experience of Phyllis Wager who, along with her trusty typewriter, took part in an Arctic expedition – something most unusual for a woman in 1935?
How have other writers responded to our collections? 
Writer Ali Smith took inspiration from the smallest detail – an inscription on a spoon which she discovered in the Fitzwilliam Museum's Treasured Possessions exhibition – to create the story of the woman she imagined may have owned it. Similarly, Sarah Dunnant explored the memories a decorated tile may have sparked for Renaissance collector and tastemaker, Isabella d'Este. You can read their stories here.
Poets have also found museums ideal places to nurture their creativity, taking the objects that speak to them as the subjects of their poetry. Why not explore the poems from the Thresholds project, which saw ten poets write original work inspired by objects across the University of Cambridge's collections?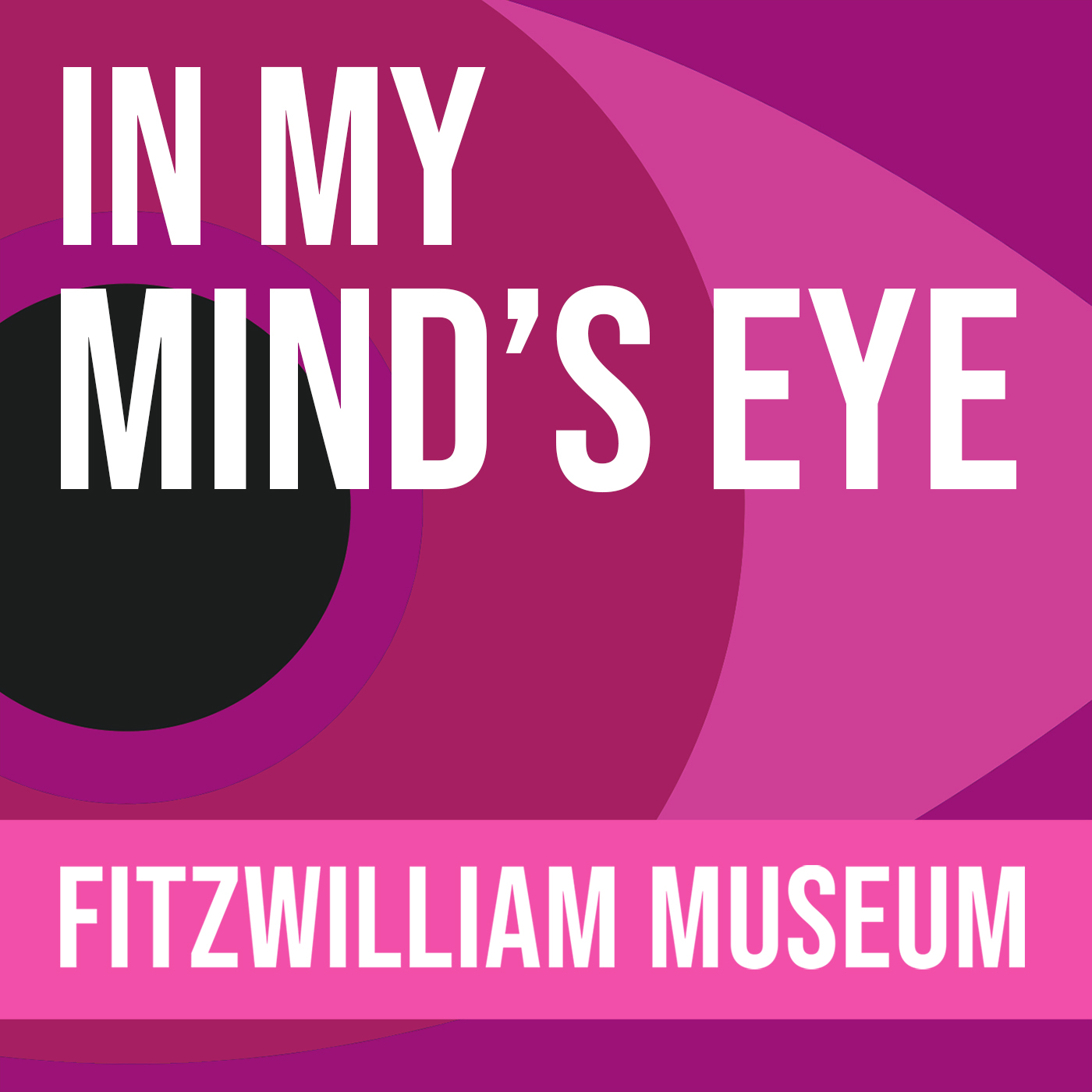 Why not tune in to the Fitzwilliam Museum's podcast 'In My Mind's Eye'? In this series, writers and artists reflect on the artworks that have lingered in their memories and imaginations during lockdown. Hear Jackie Kay's poem inspired by Fanny Eaton, Jamaican muse to the Pre-Raphaelite artists, and join Ali Smith as she dreams of wandering the Museum's galleries alone.  
Be inspired by great writers of the past
Did you know that the Fitzwilliam Museum is home to original manuscripts by some of this country's greatest writers? Perhaps you will be inspired by the literary styles of Virginia Woolf, Thomas Hardy or John Keats. 
John Keats (1795-1821), 'Ode to a Nightingale' (1819)
Image © The Fitzwilliam Museum, Cambridge
Ready to get writing?
We hope you're feeling inspired! Which museum objects might speak to you? 
Good luck writing your own short story!
For information about the BBC Young Writers' Award with Cambridge University and how to enter, plus terms and privacy notice, please visit this webpage.