Look
Let's have a look at the totem pole, it's very big at over 13 metres tall.
What faces can you see?
Can you see any animals?
Check out the videos on this page to find out how you can complete a Discover Arts Award. Just fill in our simple online form when you've finished to tell us what activities you've done to earn yourself a Discover Arts Award certificate! 
Here are some lovely examples of what other young people have done.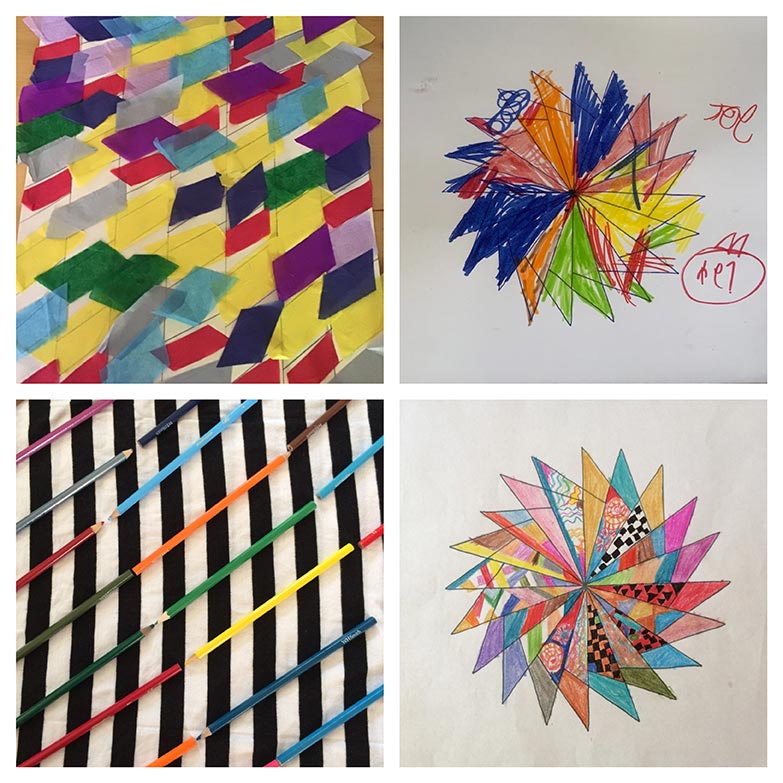 If you've tried any of the activities from this year's Summer with the Museums line-up,let us know what you think for your chance to win a £50 voucher from Amazon!
Subscribe to SEND