Information
Check out the videos on this page to find out how you can complete a Discover Arts Award. Just fill in our simple online form when you've finished to tell us what activities you've done to earn yourself a Discover Arts Award certificate! 
Arts Award inspires young people to grow their arts and leadership talents: it's creative, valuable and accessible. 
For children and young people aged 5-19.
It's free to take part and receive your certificate.
If you have any questions, you can contact us on artsaward@museums.cam.ac.uk. 
Have fun and get stuck in!
Part A
Ready to get started? This is the bit where you get to discover different art forms and make some artwork of your own. Watch this video to find out more.
(c) Merete Rasmussen 2020
Looking for ideas? Here are some great art activity suggestions we found from across our Museums to suit you, whatever your age. 
Primary Secondary
Look Think Do: casting light and shadows
And more from across the Museums here! 
And more from across the Museums here and at the Fitzwilliam Museum!
Part B
Now it's time to find out about some artists who might inspire you. Take a look at this video to find out what to do next.
(c) Merete Rasmussen 2020; Bridget Riley 2020
Here are some posters we made about artists who inspire us.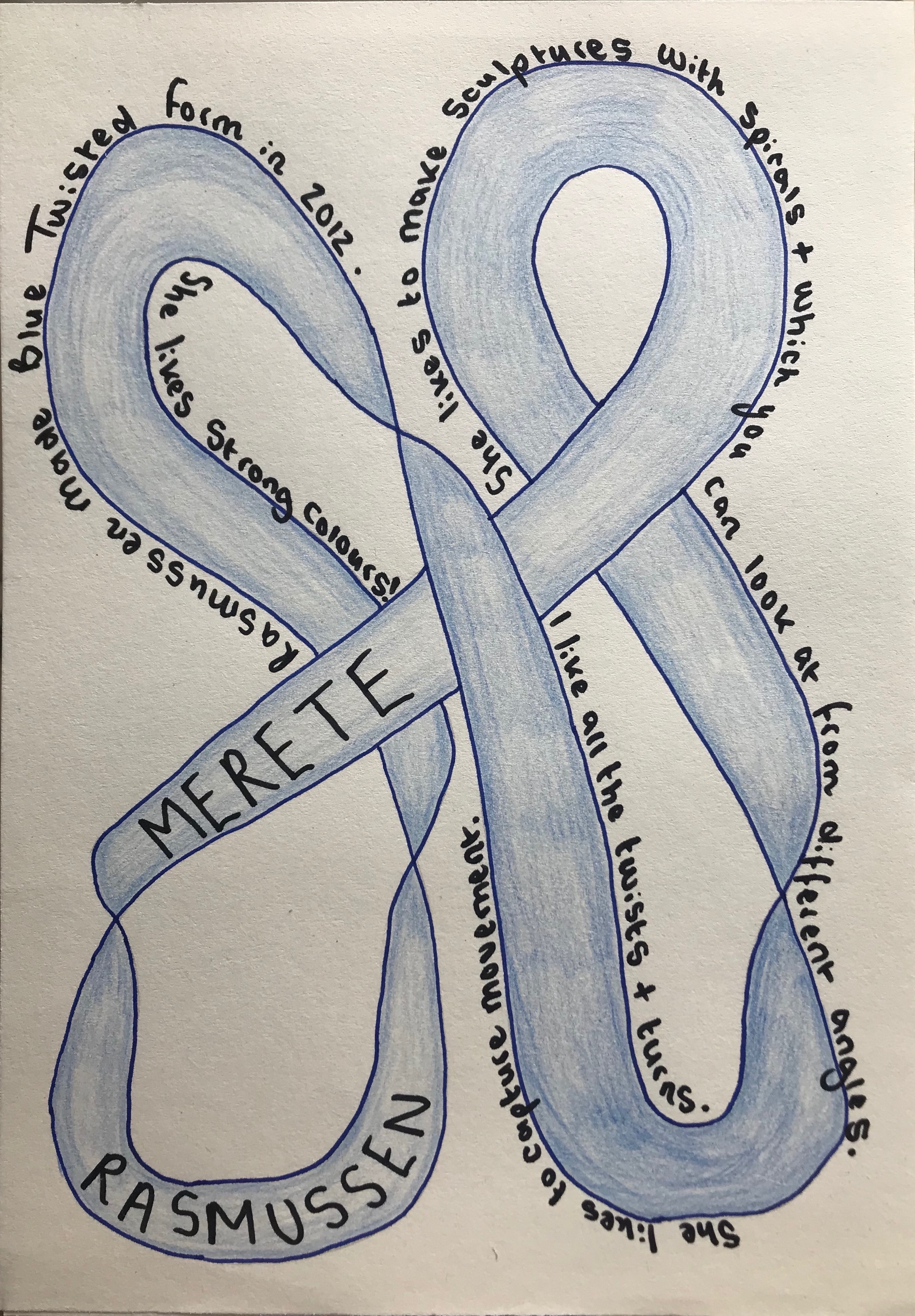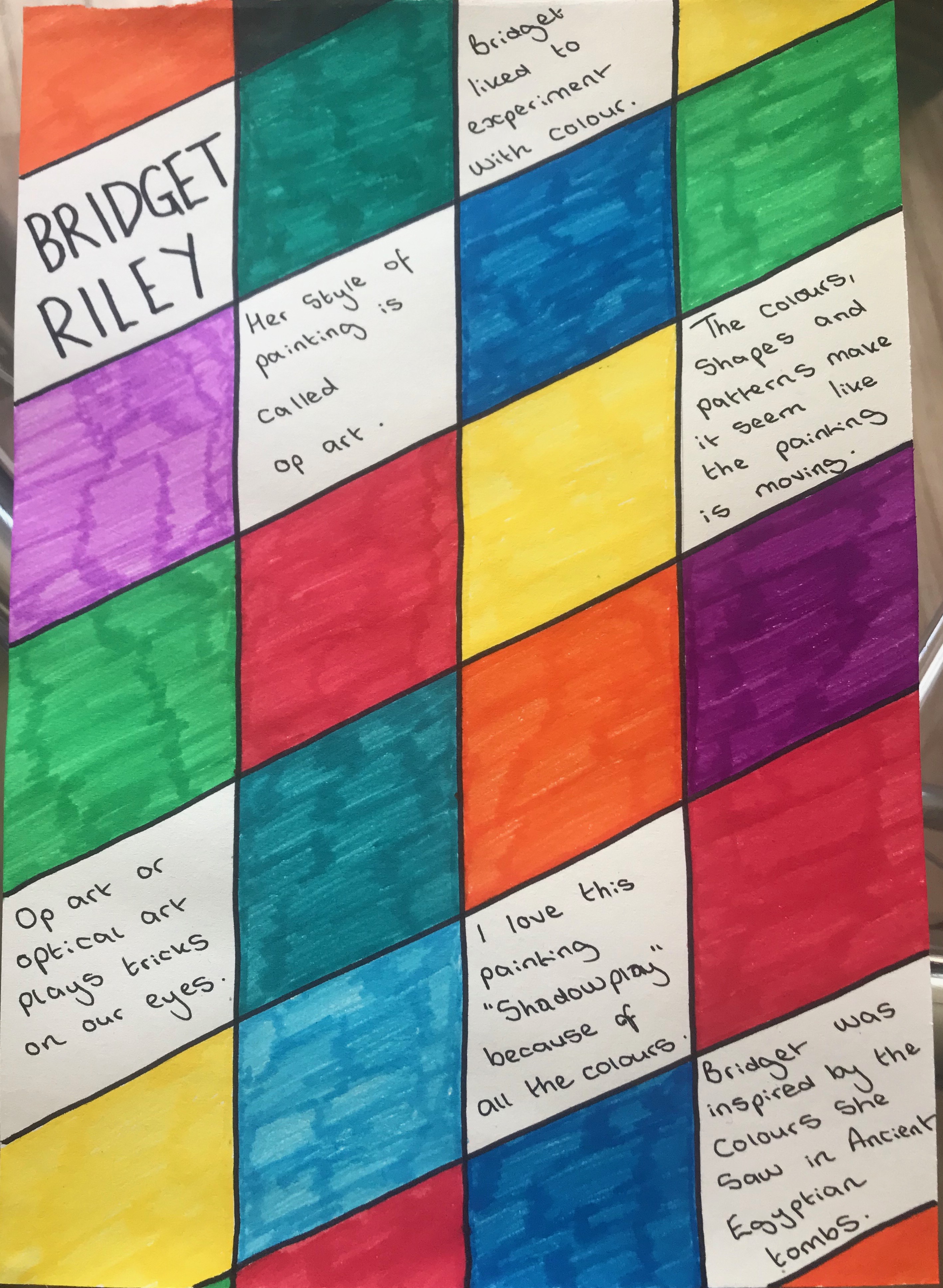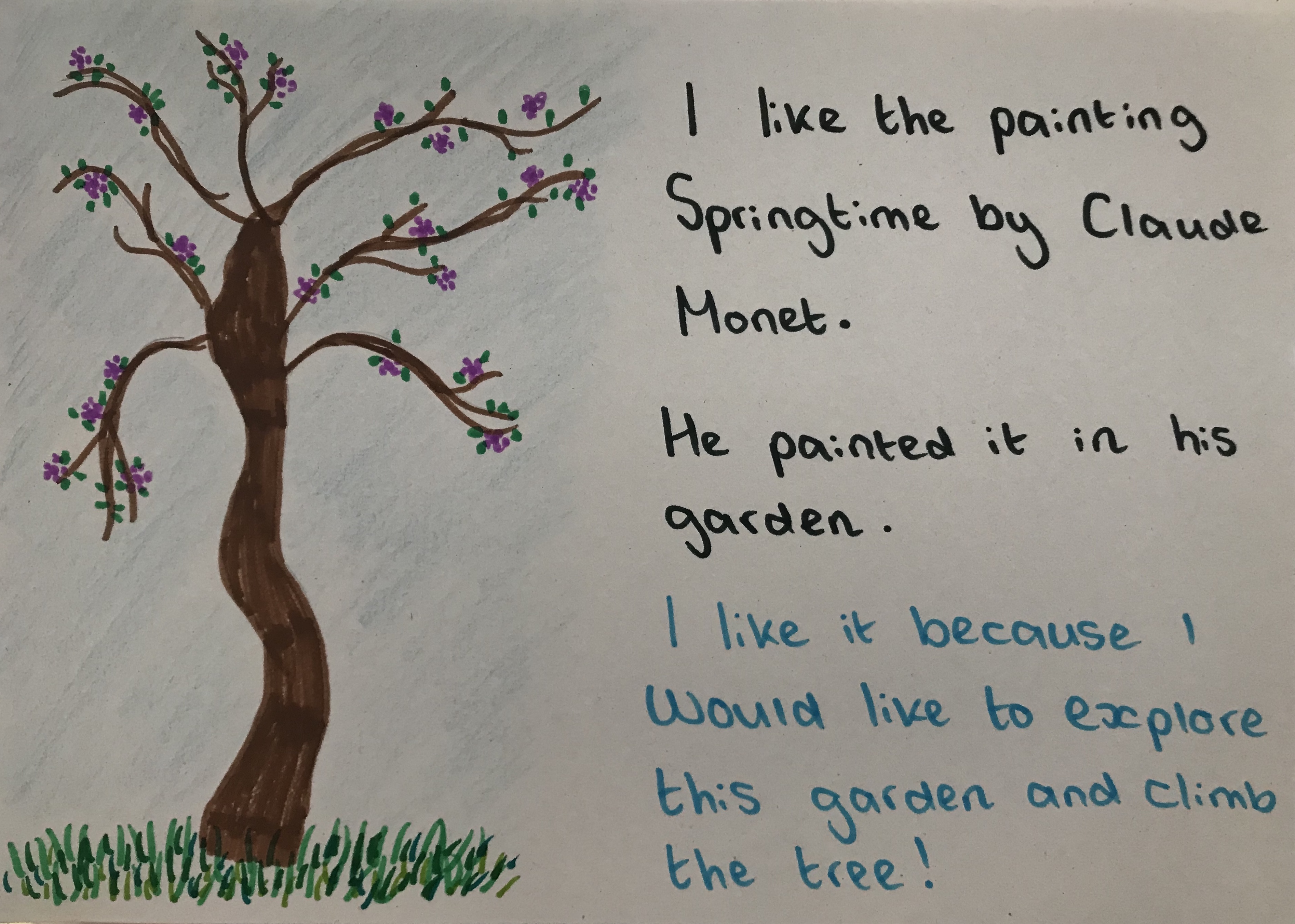 Part C
Hopefully by now you'll have made some fantastic artwork and found out about an artist who inspires you. Watch this last video to find out about sharing your work with someone else.
Finished? 
Once you're done, you'll need an adult to fill in this short online form with you to let us know what activities you've been doing and share photos of your work with us. We'd love to be able to share your photos on our online gallery (coming soon). Please make sure you only send us photos of your artwork instead of photos which show your face. 
Once we receive your details, we'll do our best to send you a Discover Arts Award certificate as soon as we can! 

This content is produced as part of The Library Presents...In Your House programme.